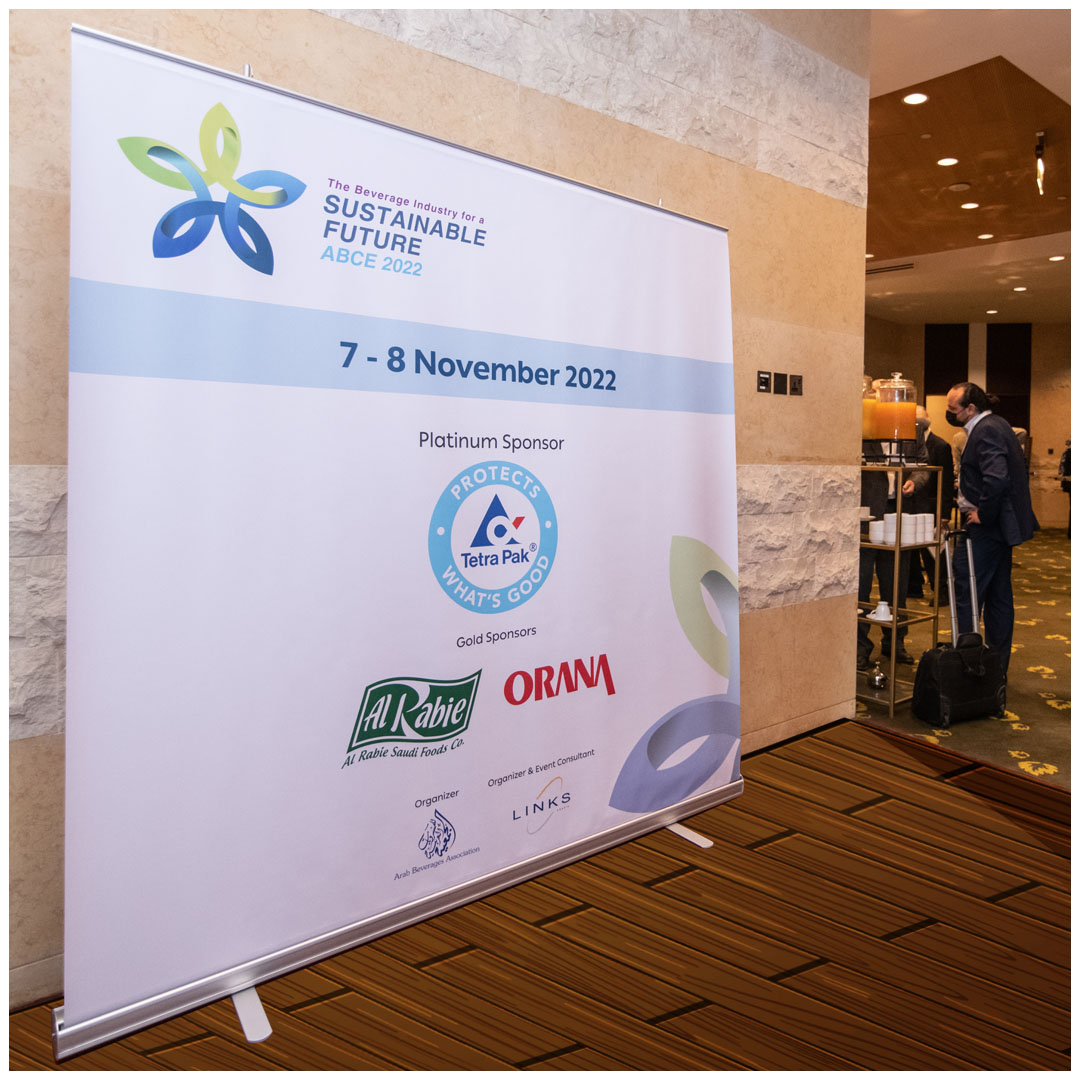 Golden Sponsor of the 10th Arab Beverages Conference & Exhibition (ABCE 2022)
Al Rabie participated as a Golden Sponsor in this year's 10th Arab Beverages Conference & Exhibition (ABCE 2022), conference which was held on 7 & 8 November at the H Dubai Hotel – Dubai, under the theme "For A Sustainable Future". Al Rabie officers had the chance to meet and discuss with a group of experts and decision makers from the beverage and related industries, gathered at ABCE 2022 to explore and discuss restrictions and opportunities facing the beverages industry in the region, future development possibilities and market/industry trends as well.
Mr. Ghassan Majdali, CMO of Al Rabie declared that: "Al Rabie is always keen to participate actively in all important events to discuss opportunities for fruitful cooperation with our partners and anyone in the beverage industry to better the offering from quality to service for consumers. We also strive to keep pace with the latest developments in the "beverage and food" industry as a way forward towards an innovative and sustainable future".
Al Rabie will keep supporting the Arab Beverages Association in all its endeavors in the hope of seeing everyone again at ABCE 2023.