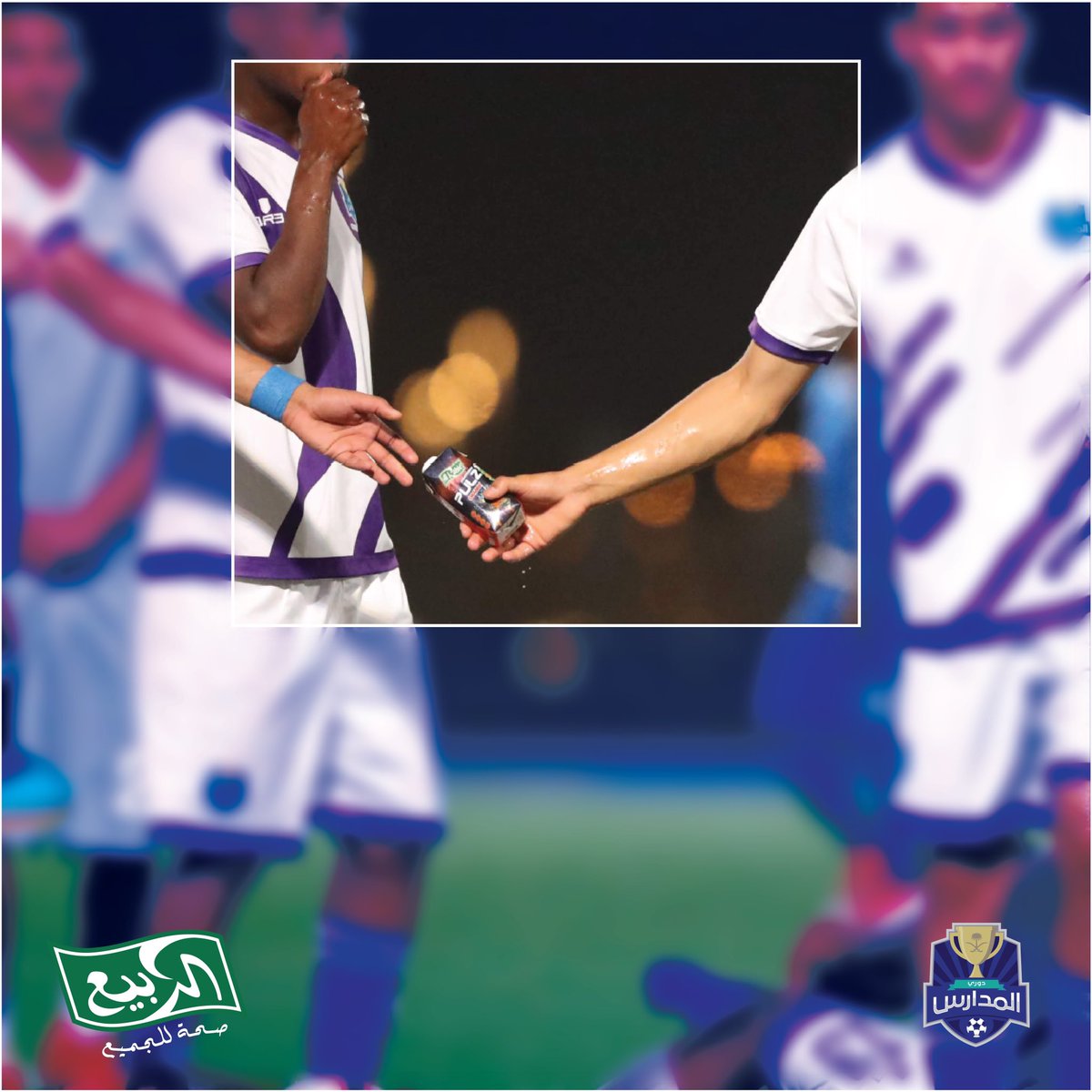 Healthy Participation for Active Generations
Al Rabie Saudi Co. Official Sponsor of the Saudi School Tournament 2019

Under the patronage of HRH Prince Abdul Aziz Al Faisal, Chairman of the General Sports Authority and the Minister of Education Dr. Hamad Al-Sheikh, and under the supervision of a group of specialized sports educators, the Saudi School Tournament 2019 kicked off in February 2019 and is now in its final stages.

The league extends over a period of 4 long and exciting months, where kids from different age groups and different regions formed teams and competed against each other to reach the finals that are currently taking place at KASC's Al-Jawhara Stadium, lasting to the last ten days of Ramadan.

Supporting local communities and health oriented events as it usually does, Al Rabie Saudi Foods Co. has sponsored the Saudi School Tournament 2019, encouraging kids to be further involved in sports and stay active and healthy. For the whole duration of the event, the company has distributed a large variety of its juices to the participants and staff, where in the final stages, its newly-launched sports drink "Pulz" has been distributed to the finalists of the older age groups.

Pulz consists of a drink that helps replenish the body with the salts and minerals lost while performing any sports activity and thus helps support better endurance and recovery to stay ahead of the game.

Wishing the best of luck to all participating teams during the finals and may the best team win.